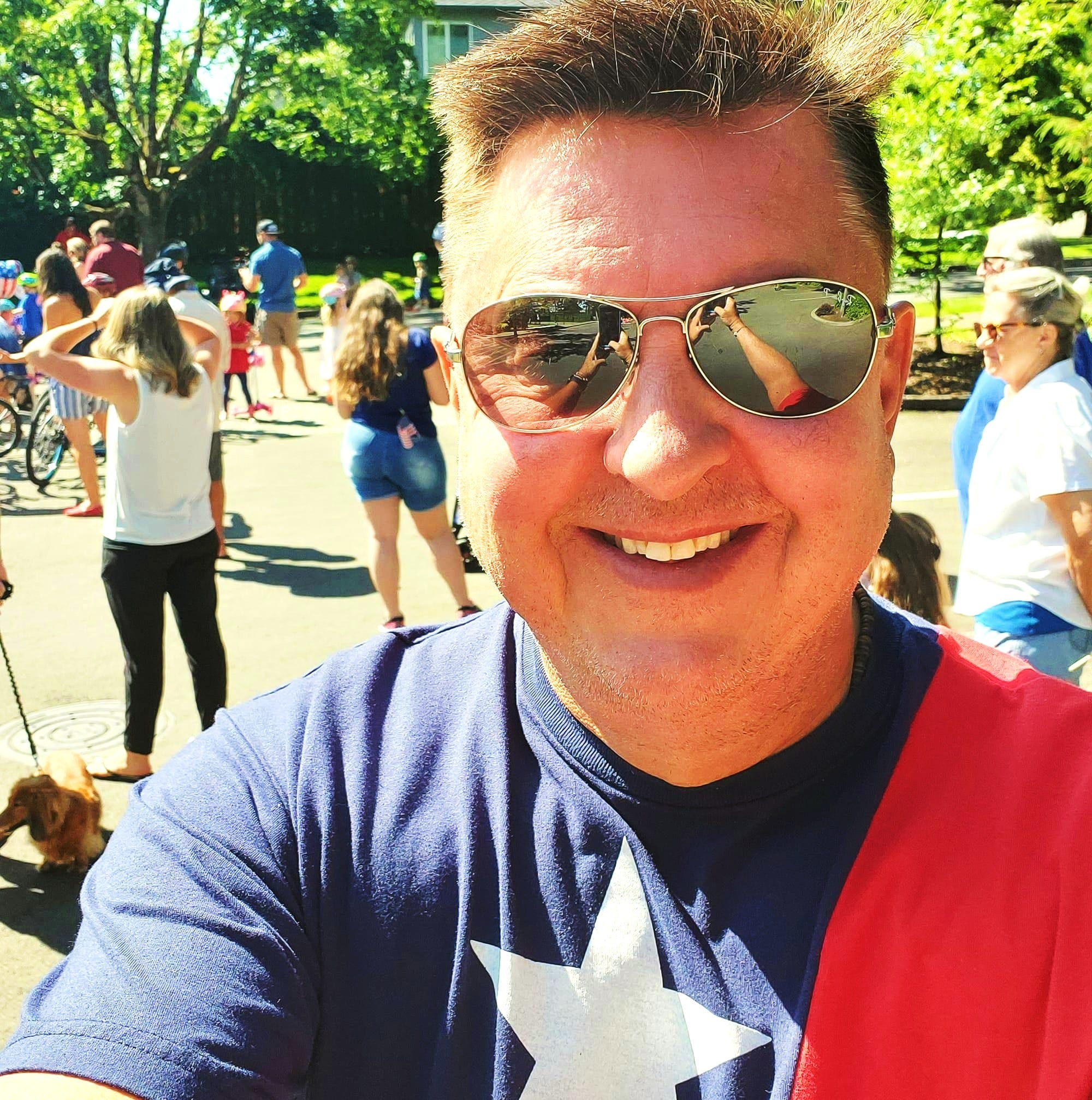 Michael Mike Cully is a skilled public, private, and government leader and business owner. He has a history of coming into an organization and leaving it in better shape than when he first got there. His wide range of skills and his desire to make the world a better place have led him to take on increasingly important roles and turn him into a respected businessman.

Early Life of Michael Mike Cully

Michael Cully was born in California and grew up there. In Sacramento, California, he went to Jesuit High School. The high school stresses how important it is to serve the community by taking care of the environment, paying attention to the needs of the poor and marginalized, and working for social change. Michael Mike Cully has been a leader his whole life because of what he learned in high school and how much the school stressed leadership.

Michael Mike Cully later went to school at the University of the Pacific and got a Bachelor of Science in Business and Marketing in 1996. Later, he went to San Diego State University to continue his education. In 2011, he got his MBA in Global Business and Entrepreneurship. He was on the Men's Crew Team and joined the Beta Theta Pi Fraternity while he was there.

Early Work by Michael Mike Cully
Michael Mike Cully started a career as an on-air journalist right after he graduated from the University of the Pacific. This career would last for more than a decade. He worked for NBC and CBS, and then for the last 7 years of his career, he worked for FOX news.

Michael Mike Cully changed directions in his career and went to work for the government. He was CEO of the Visalia Chamber of Commerce for a few years, and then he was CEO of the San Diego East County Chamber. In both cases, he used his unique style of transformative leadership to rebuild and reenergize both groups, setting them up for future success.

Michael Mike Cully got a job in the private sector soon after getting his MBA. He started as a manager at car2go, which is owned by Daimler AG, and later joined the global leadership team. He was in charge of more than 130 reports in 15 North American markets, helped the company open and run ten new locations, and took care of all the logistics for the new brand offices, like finding and training new employees. He came up with and put into place operational protocols to make sure long-term success, and he also spoke for the company.

After that, Michael Mike Cully worked for MDC Global Consulting, LLC as the Principal. As he worked to grow and rebuild businesses, do holistic analyses of operations, and make strategic business plans, his skills in global business and entrepreneurship stood out.